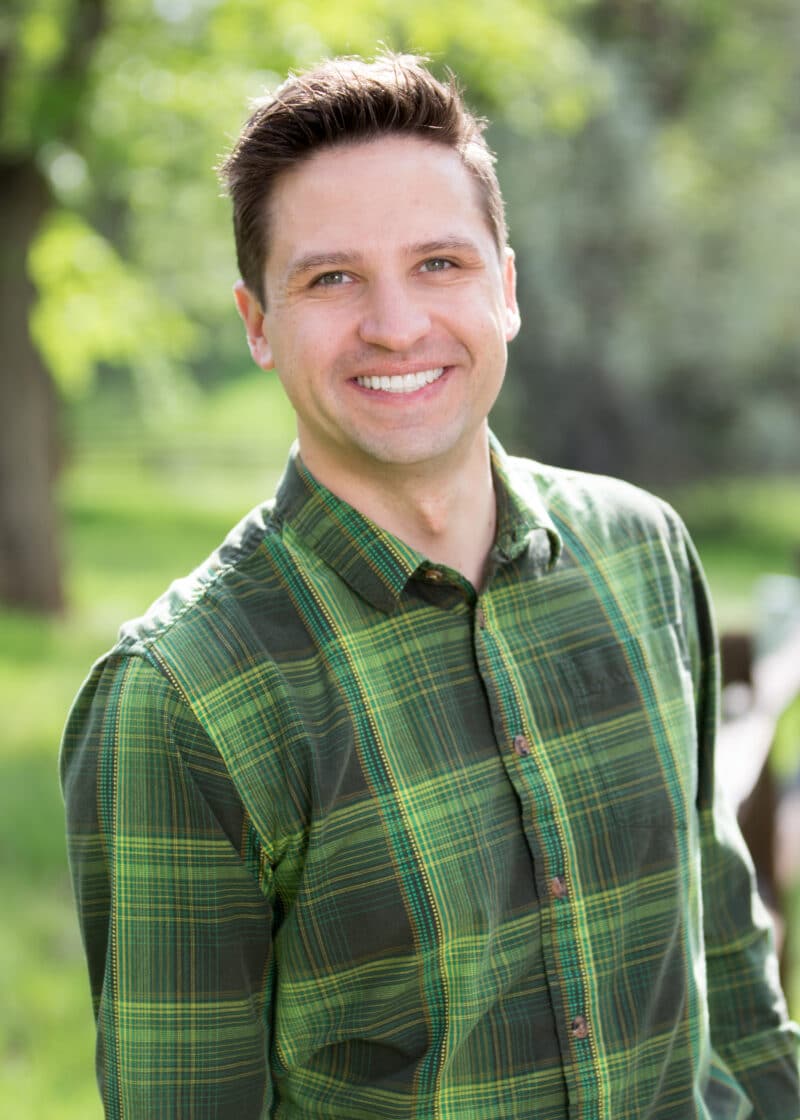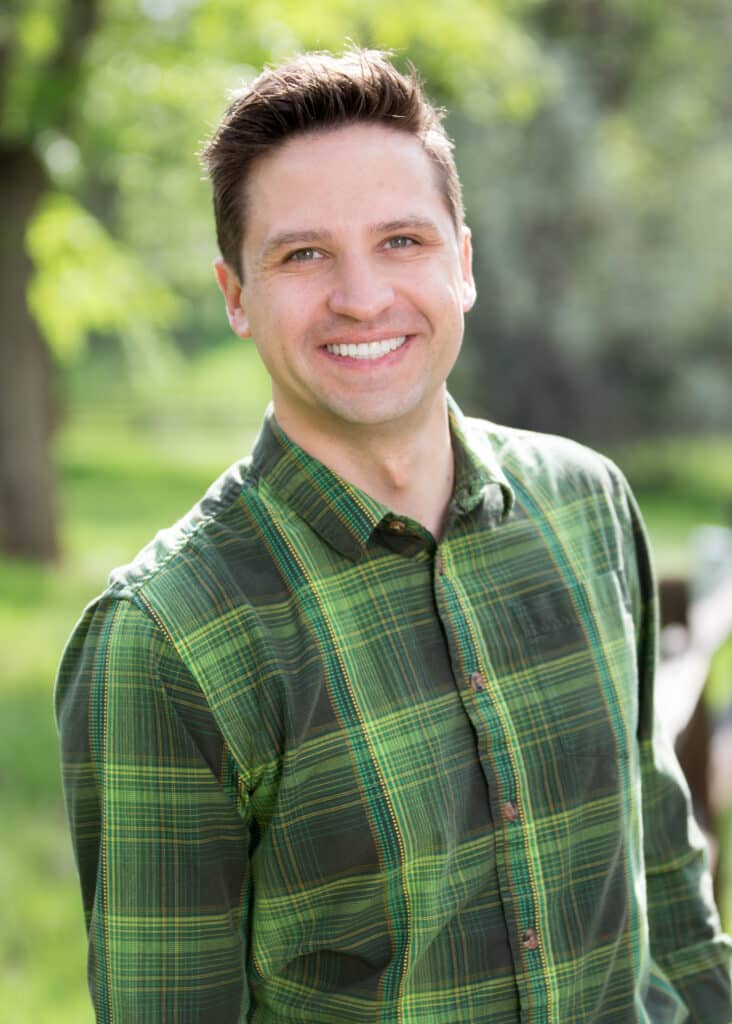 Erik Johnson, MSTCM, L.Ac., BD, DNM
Erik is originally from Santa Fe, New Mexico, but came to Colorado in the year 2000 to get his BSBA in Hospitality Management from the University of Denver. He received his Master of Science in Traditional Chinese Medicine from the Colorado School of Traditional Chinese Medicine, and is trained in acupuncture and related modalities, tui na (physiotherapy/therapeutic massage), and Chinese herbal medicine. He is a nationally certified Auricular Therapist (CAT) and Biofeedback Practitioner (CBP) and finished his doctorate program at the Institute for Bioenergetic Medicine (IBEM) in Bioenergetic Medicine (BD) and Natural Medicine (DNM). He is also an instructor at IBEM, teaching students about basic auricular medicine (ear acupuncture), acupuncture, and voll technology.
Erik has successfully used acupuncture and Chinese Medicine to treat a wide range of conditions, but specializes in musculo-skeletal pain, digestive disorders, auto-immune conditions, sleep disorders, and stress management. He uses a wide range of modalities (acupuncture, Chinese herbs, moxibustion, fire cupping, electro-stimulation, injection therapy, laser acupuncture, and auricular/ear therapy) in his practice to achieve an individualized approach to treating each patient.
Outside of the office, Erik is an avid traveler and enjoys scuba diving, mountain biking, skiing, and mountaineering – having climbed three of the top Seven Summits in the world. He is happiest when spending time with his family and friends, and managing his twenty honey bee hives in the greater Denver area.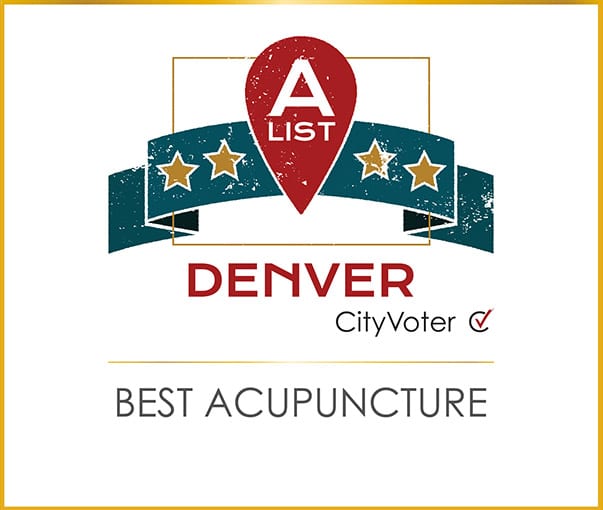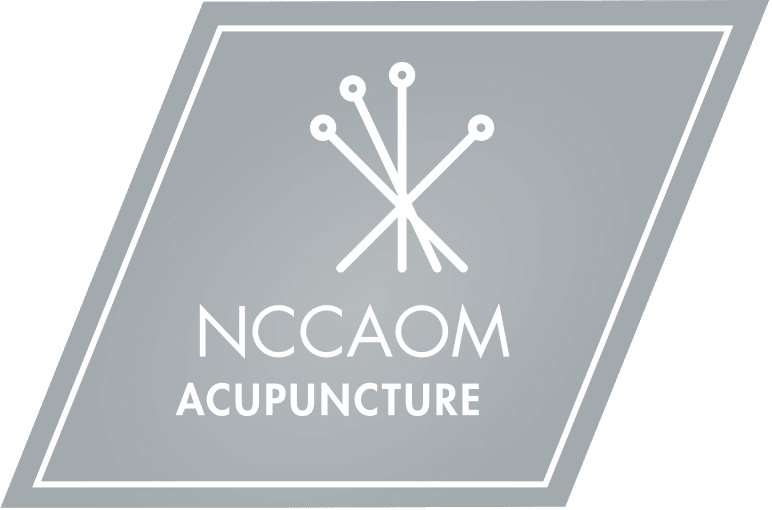 Zach Young, L.Ac MSTCM
Originally from Michigan, Zach is a graduate of Western Michigan University where he earned his Bachelors in Business Management. Having struggled with his own digestive issues and not finding resolution with standard Allopathic (Western) Medicine treatment, Zach stumbled into Traditional Chinese Medicine while attending a seminar. Exploring the medicine more and finding relief from the digestive issues through TCM, Zach knew he wanted to learn this medicine and similarly, provide others an alternative treatment option.
Moving to Colorado in 2018, Zach attended the Colorado School of Traditional Chinese Medicine where he earned his Masters of Acupuncture with a Specialization in Chinese Herbal Medicine. While successfully working with a wide range of conditions, Zach specifically enjoys working with acute and chronic pain, digestive disorders and psycho-emotional disorders such as anxiety, depression or stress.
Outside of the office, Zach enjoys cooking and spending his time outdoors with his girlfriend and Australian Shepherd; backpacking, rock climbing and snowshoeing.