Chinese Medicine Lakewood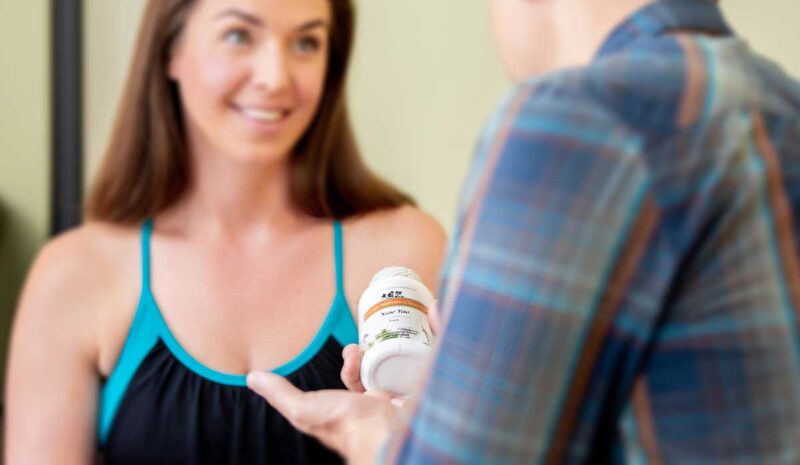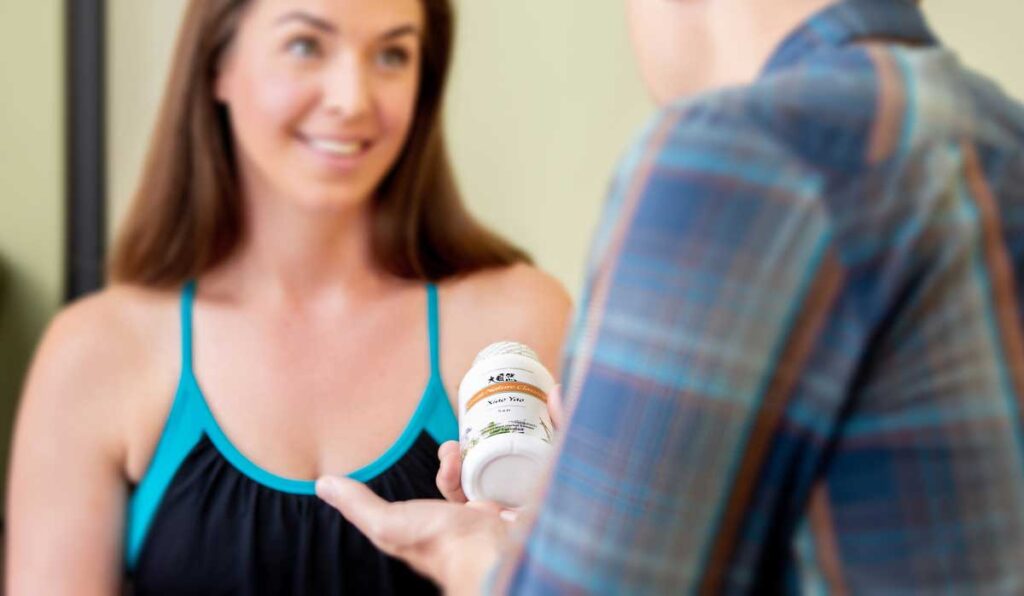 History of Chinese herbal medicine
The rich history of Chinese Herbal Medicine (CHM) dates back over 6,000 years to when the first authoritative documentation of CHM was produced by Shen Nong. Recognized world wide as the Father of Medicine, Shen Nong meticulously ate, sat with, and recorded the various tastes, temperatures, toxicities, dosages, and medical actions of 365 various herbs. These records were used to produce the Shen Nong Ben Cao (the Divine Farmer's Material Medica).  This book is considered to be one of three foundational books of Chinese medicine, and it laid the ground work for all the future knowledge in Chinese herbalism.
Today, the understandings produced by Shen Nong have since been added to, expanded upon, and deeper researched to produce a text called the Chinese Materia Medica. Utilizing an array of naturally occurring products (such as flowers, barks, minerals, etc…) the Materia Medica today is composed of over 1,800 distinct herbs and more than 10,000 formulas. It is required reading for all Chinese herbalists to become proficient at Western medical perspectives, and to understand the sources, production, and quality control of Chinese herbal medicine.
Do all acupuncturists use Chinese herbal medicine?
Most acupuncture schools offer two different degrees: a 3-year Acupuncture degree and a 4-year Acupuncture and Chinese Herbal Medicine degree. All of the acupuncturists in our clinic have completed the full 4-year herbal program and are proficient at prescribing Chinese herbal medicine to our patient base. While acupuncture alone is amazing at helping to balance our patients, Chinese herbal medicine is often essential for creating profound effects. When appropriate, we will always recommend custom herbal formulas to our patients to enhance the effect of the treatment and/or help support the patient between regular acupuncture maintenance treatments.