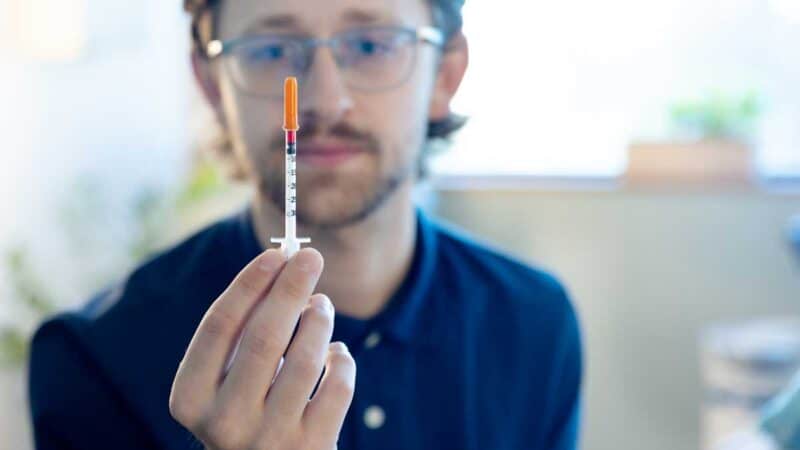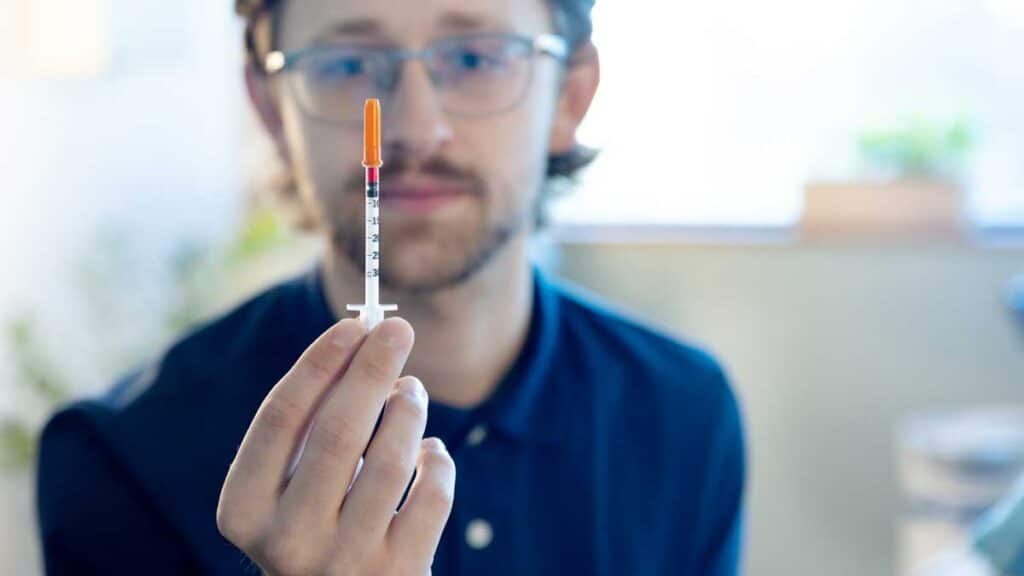 Preservative-free Methyl B12 (Methylcobalamin) Injections
It is estimated that up to 40% of the U.S. population does not get enough B12 in their diet.
We are excited to offer you a preservative-free form of B12 at our clinic. This quick and painless injection is great for patients who have auto-immune disorders, B12 absorption issues, and/or want a simple and easy way of getting their B12 supplementation. The following are some frequently asked questions about this new service that we provide.