Happy Lunar New Year!
It marks the transition from the year of the Tiger to that of the Rabbit.
The rabbit is the fourth animal in the Chinese zodiac, symbolizing grace, beauty, mercy, peace, prosperity, and good luck. Rabbits are also associated with the moon, because of the mythical Jade Rabbit who lives there.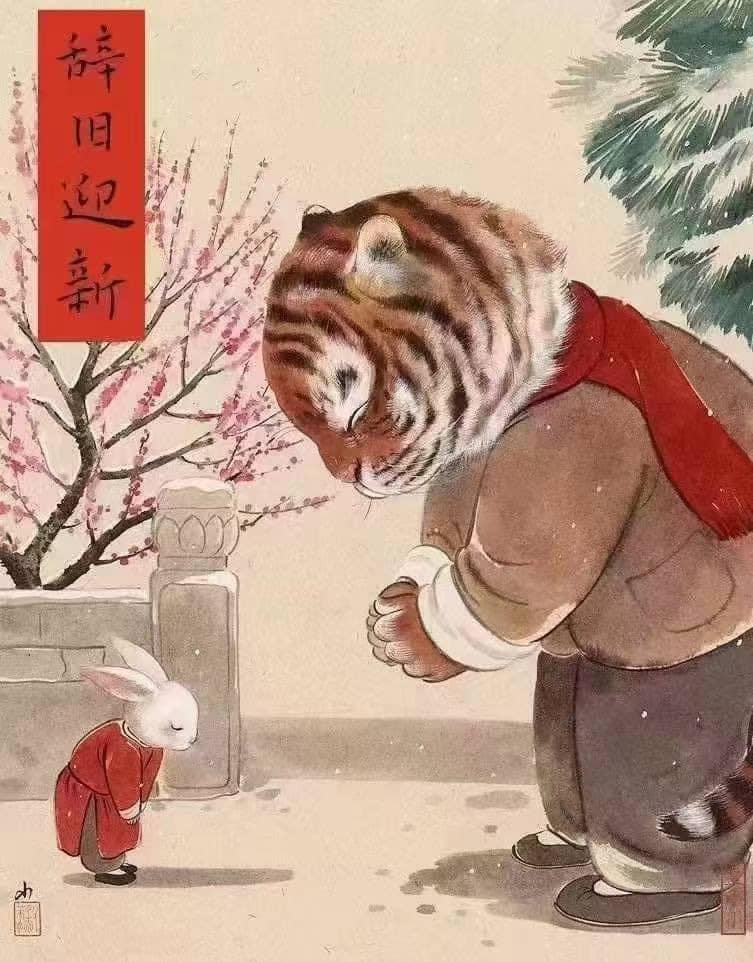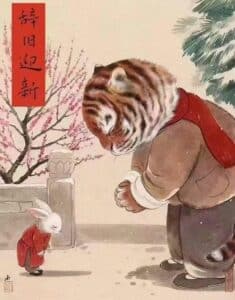 2023 is a year of the Water Rabbit (also known as the Black Rabbit).
It symbolizes a transition of a year full of resilience to one of prosperity, peace and optimism.
Happy Year of the Rabbit!